Is your order ready? How do you find out? Avoid unnecessary delays when you check your status with Dan & Liz.

Follow these three easy steps to get your order quick and hassle-free.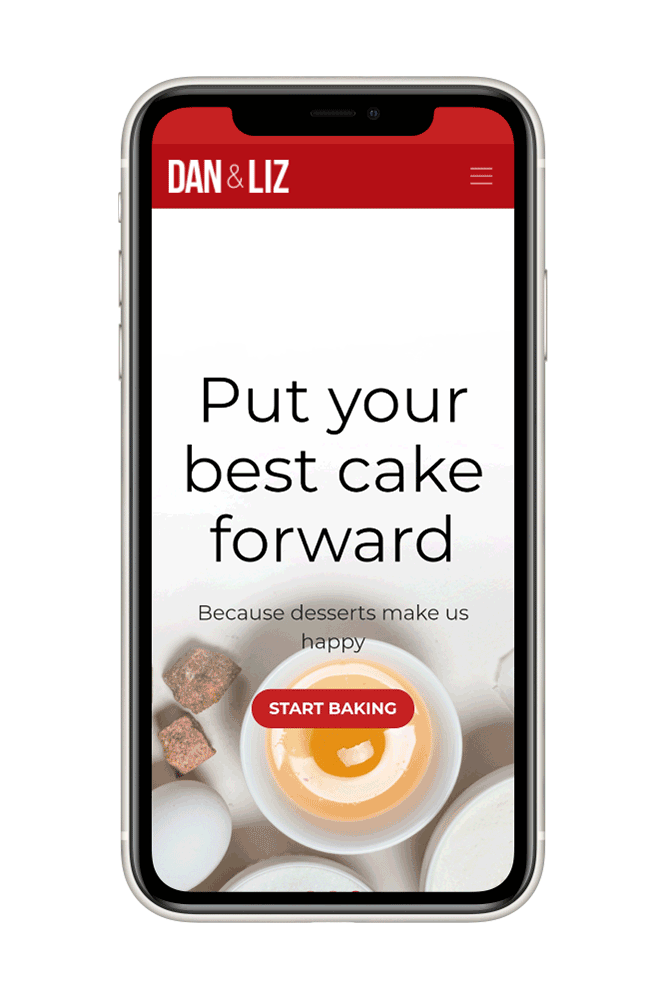 1. Sign In
Logged out? Click here to sign in to your Dan & Liz account. Don't have an account?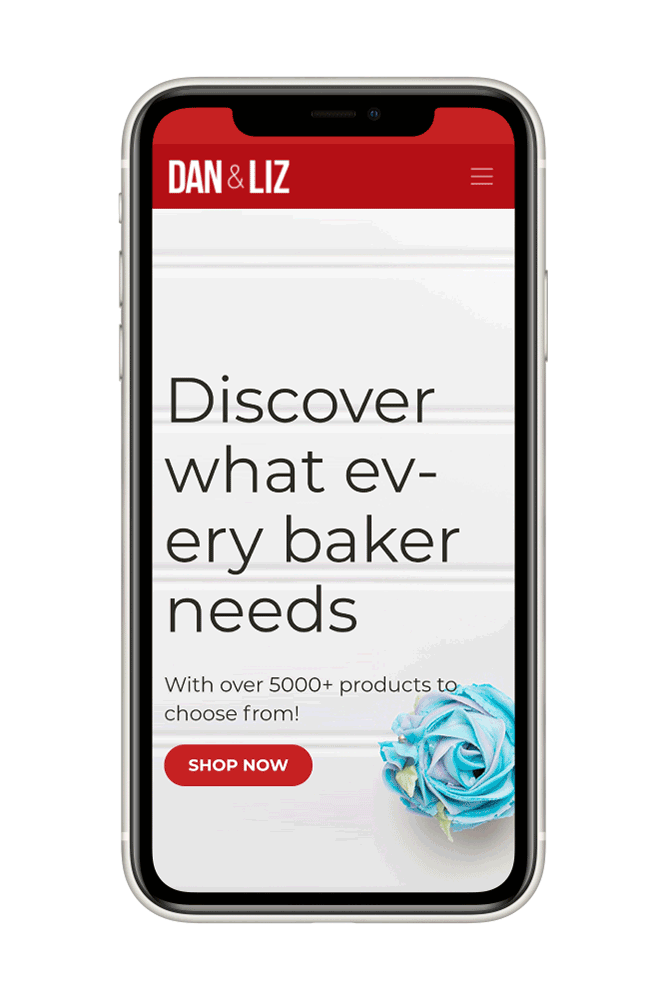 2. Visit My Account
Here you can find your Transaction History. Go to Sales Order for paid orders or Quotation for unpaid orders.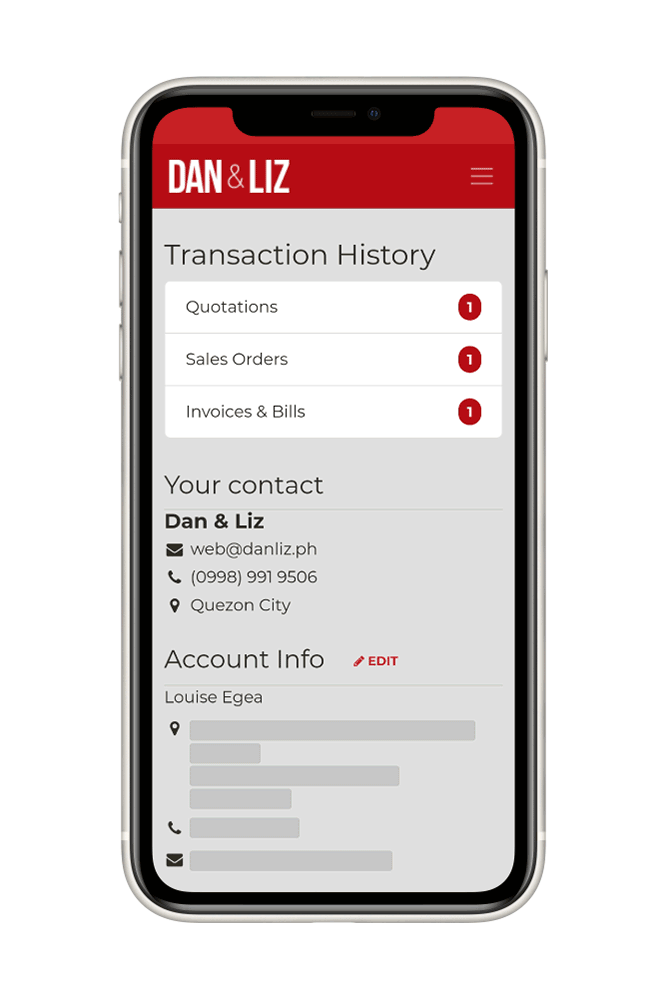 3. Click on your Sales Order
What does your Delivery Status say? Preparing means that your order is queued for packing and quality assurance. Is your order Ready to Claim? If yes—you may now claim your order. See you soon!

Did you find this blog helpful? Subscribe to get the latest updates.